We build websites that can be updated via a web interface, giving you easy, hands-on freedom to publish
Digital Fizz offers content management systems (CMS) featuring a non-technical intuitive user interface which enables you to edit and expand your websites with little or no training. This gives you greater power and control over your website, as any updates can be made on the fly.
Advanced CMS tailored specifically to your business requirements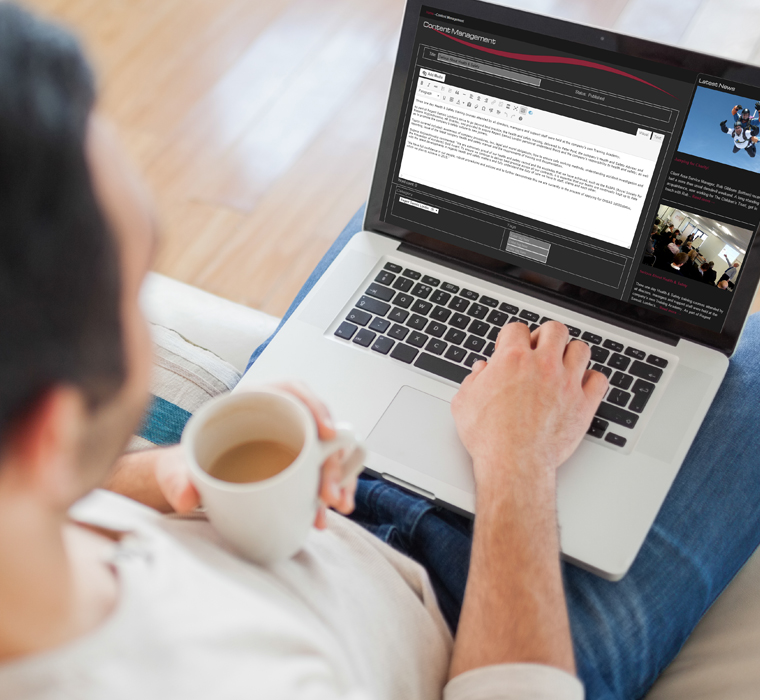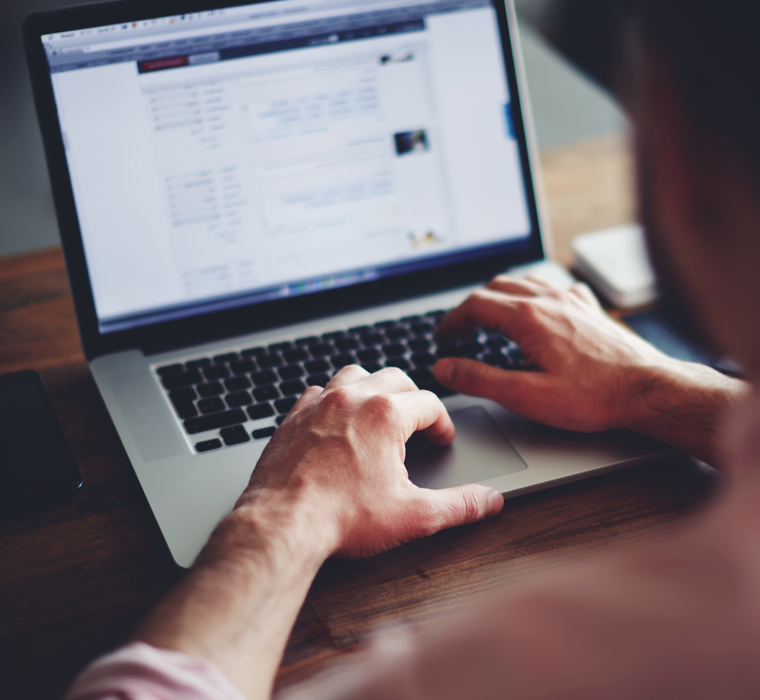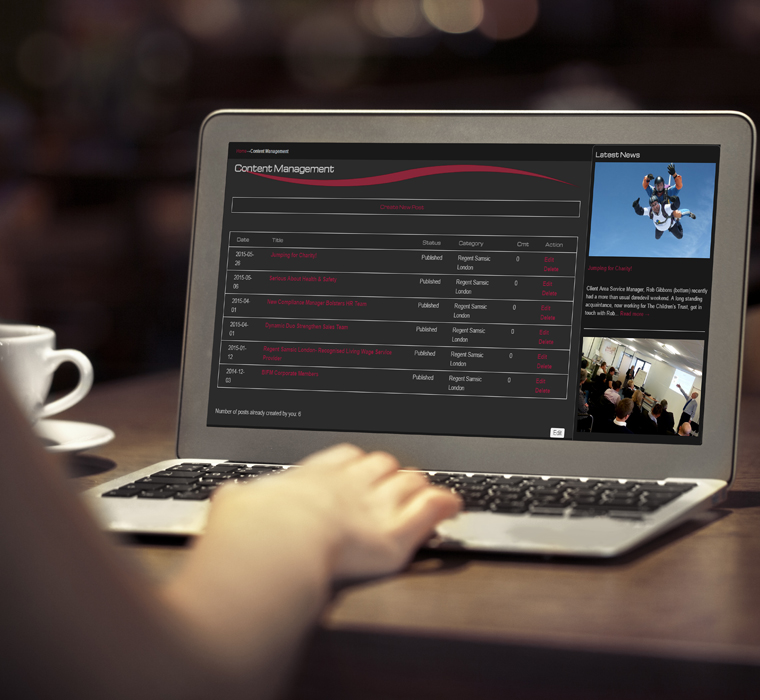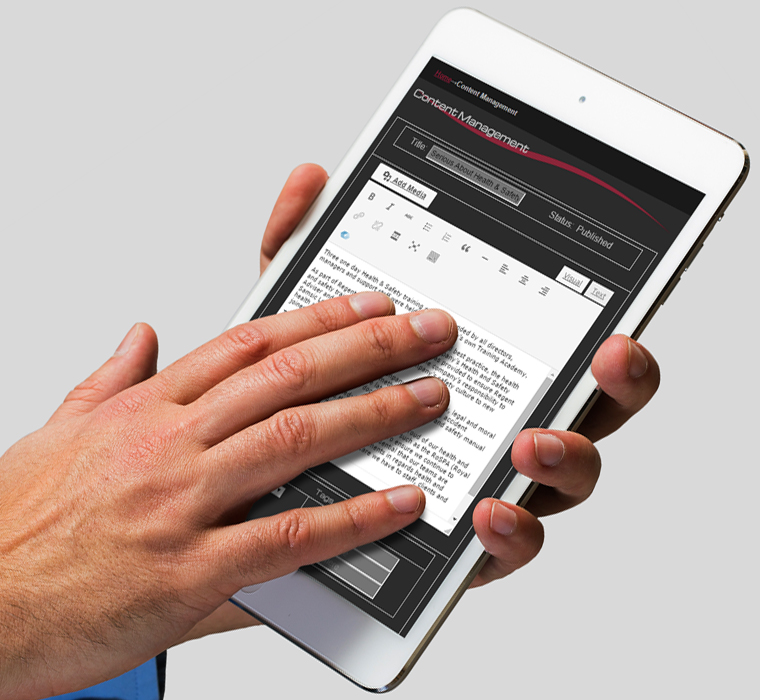 Intuitive user interface
Our content management systems allow you to easily edit text, upload images / files, and even publish new pages – editable from anywhere, anytime, without installing additional software.
Bespoke CMS solutions
We provide bespoke CMS solutions, tailored specifically to your business requirements – ranging from a simple blog, to fully featured eCommerce management and secure portals.
Fully extensible
Our CMS systems are fully customisable and extensible, as any future functionality can be seamlessly integrated into your existing website, without any modification to the integral structure. This enables you to choose a solution which best suits your immediate and future budget, meeting all your business needs.
Mobile optimised content management
We create content management systems that are optimised for smartphone and tablet devices, giving you the freedom to update your website on the move.
Collaborative CMS
Our CMS systems allow for the collaborative updating of your website – multiple users can contribute simultaneously, and you can easily control access to the various site areas on a per-user basis.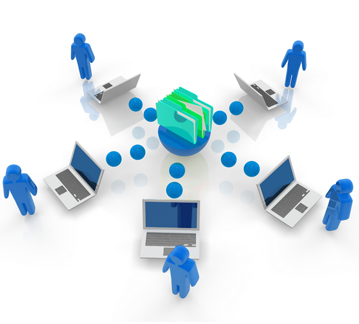 We're here to help!
We provide full technical support for your content management system, showing you all of the features to ensure that you are up and running in no time.
Related Projects