Engage with your customers directly through email marketing
Email marketing allows you to promote your products or services online, letting new and existing customers alike know just what you're offering in an engaging way, so that you will be remembered, and build stronger relationships with your target audience.
Email marketing facilitates instant and direct communication with your customers and can become an essential part of your online marketing strategy, due to the unparalleled measurability of its effectiveness. Campaign results can be analysed and the data then used to fine- tune the targeting of your email campaigns further – helping to build loyalty online, and ultimately increase revenue.
Digital Fizz offer a comprehensive email marketing service covering everything from strategy and email design, to mass mailings, stats and list management.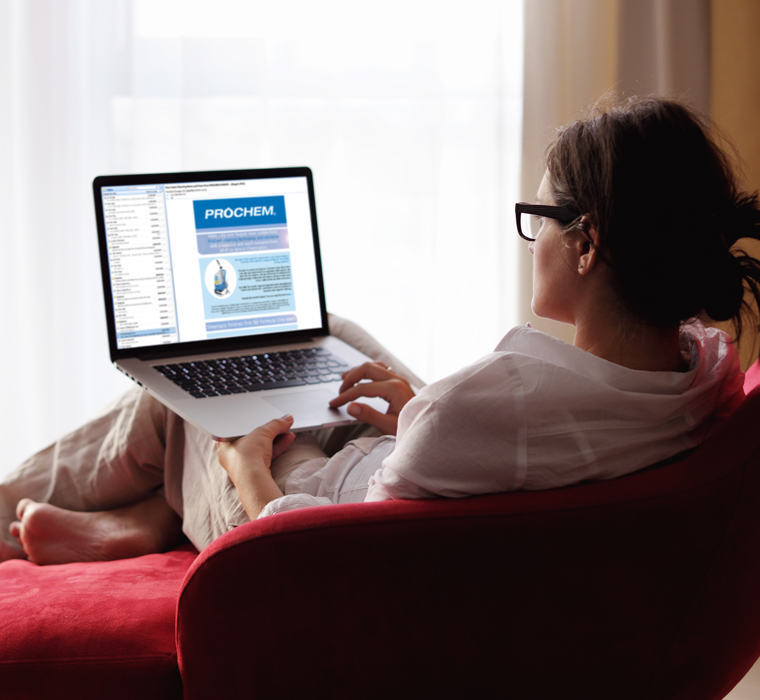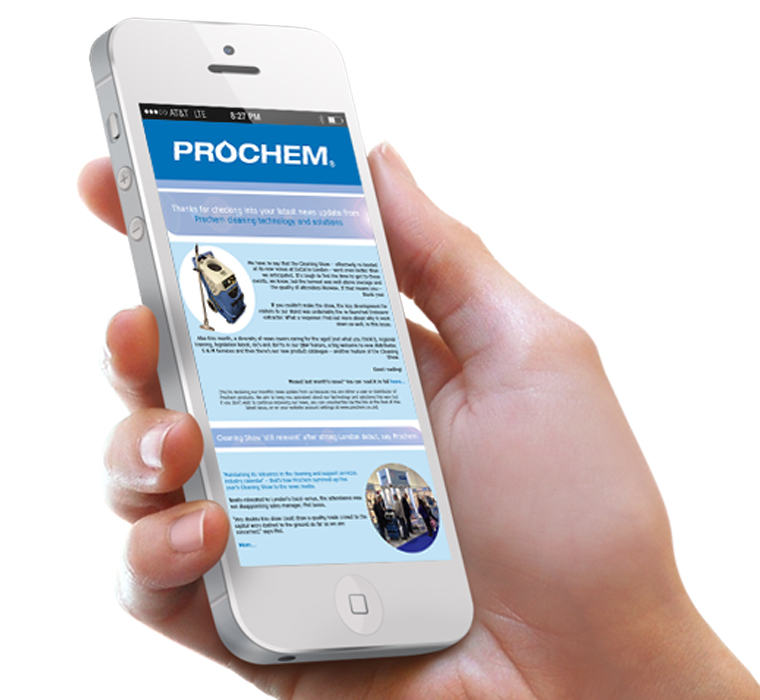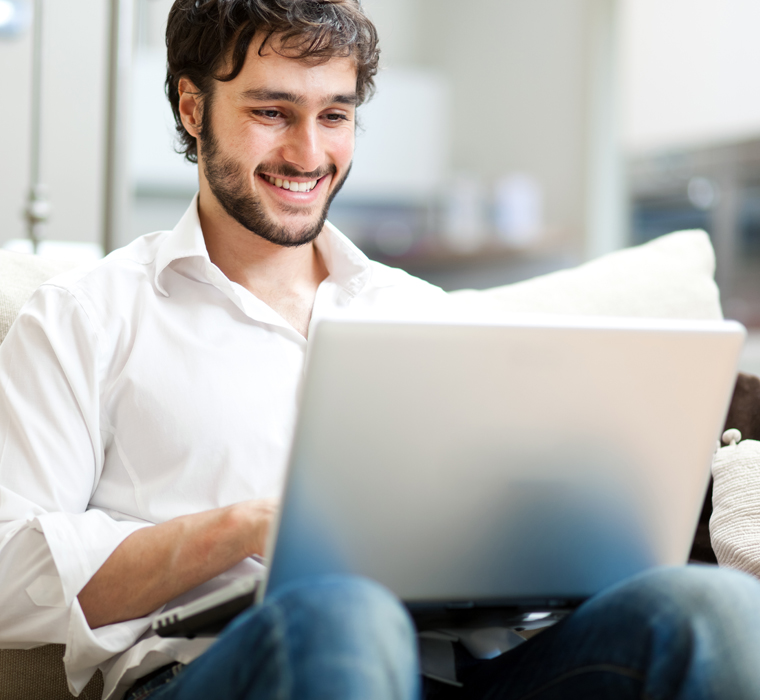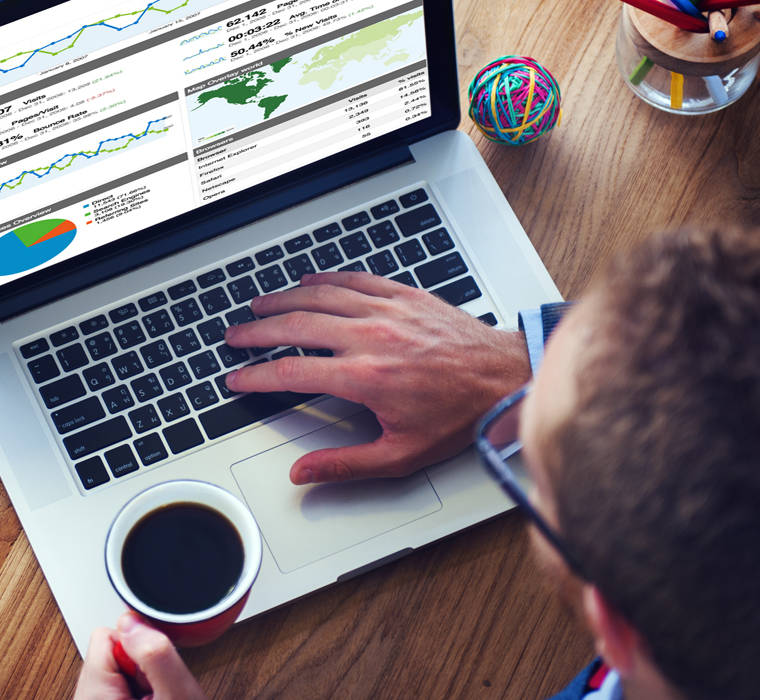 Email design
We create engaging email designs, from simple product promotions, to larger newsletter ezines – emails can even feature a personal greeting to each customer. Emails are designed to fully complement your existing house style, and we ensure design compatibility with all major email software.
Email mobile optimisation
We develop email designs that are mobile optimised, ensuring the best viewing experience for smartphone and tablet users through larger images and text for improved readability.
Mass mailing
We have extensive experience with large mailings, successfully delivering emails to thousands of recipients due to our adherence to the strict anti-spam, design, coding and best practice guidelines required for email marketing.
Tracking & statistical analysis
We provide comprehensive tracking of subscriber stats such as open rates, click-throughs, which recipients opened, what they clicked on and how many times. We then present this data in a report format, providing valuable information which can then be used to further improve future targeted email campaigns.
Our Email Marketing Process…
MEETING
We listen to and discuss your specific design and marketing requirements to develop the best email marketing approach for your product or services
STRATEGY
We devise an email strategy to ensure the effective marketing to, and building of, your mailing list. The strategy will be further refined through the analysis of mailing results
EMAIL DESIGN & BUILD
We create an engaging email design to complement your brand image. We can also provide written content if required
EMAIL TESTING
Following approval of the design, we thoroughly test the email in all major email clients to ensure that your email will be displayed correctly for all recipients
MAILING
We send your email to your mailing list at the scheduled time and date
TRACKING & ANALYSIS
We track a range of statistics for the mailing, and produce a full analytical report of the results so that the next mailing can be further improved and/or leads followed.
Database Management
We can assist with the management of your mailing list database, including new subscriber additions, opt-outs and corrections to ensure that your list is up-to-date, and mailings are accurately targeted.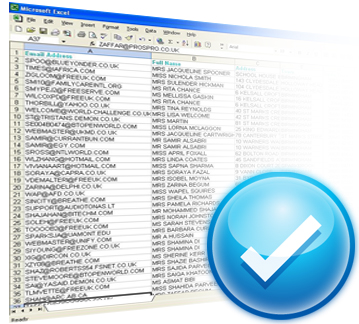 We're here to help!
We have a proven track record of carrying out large, successful email marketing campaigns, in conjunction with best practice design and statistical analysis. We conduct email campaigns with the necessary focus on the details and a true end-to-end service. Whether you are a new business looking to build your mailing list – or established and wanting to improve your online presence – we can provide an email marketing solution.
Related Projects