Digital Fizz can help you devise an effective strategy to achieve the best results from social media
Social media gives you a greater connection to your customers, which can in turn help to drive traffic to your website and increase brand awareness.
In the fast paced world of social networking, it can be difficult to decide on an effective approach, but we will help to give clarity to social media and how you can use it to your marketing advantage.
Promote products or services whilst building relationships with your customers through social media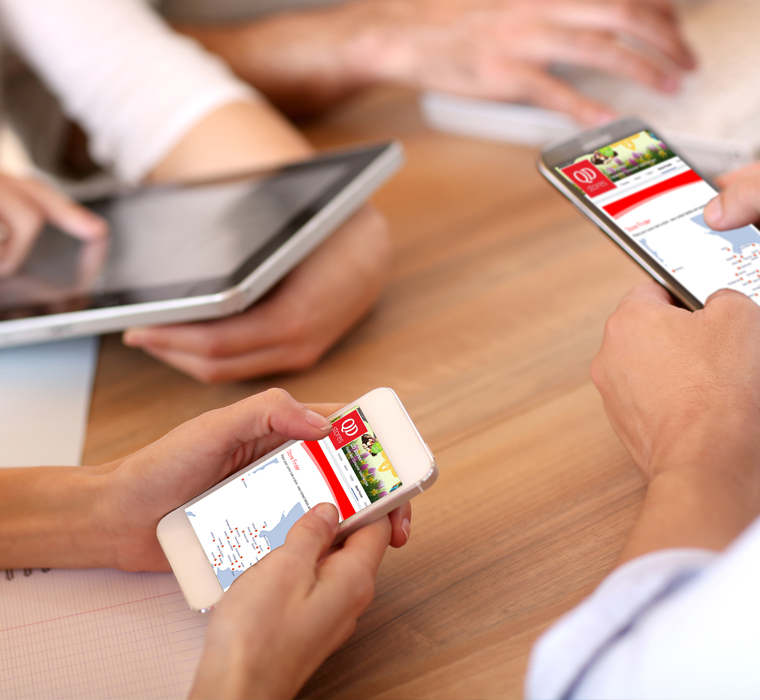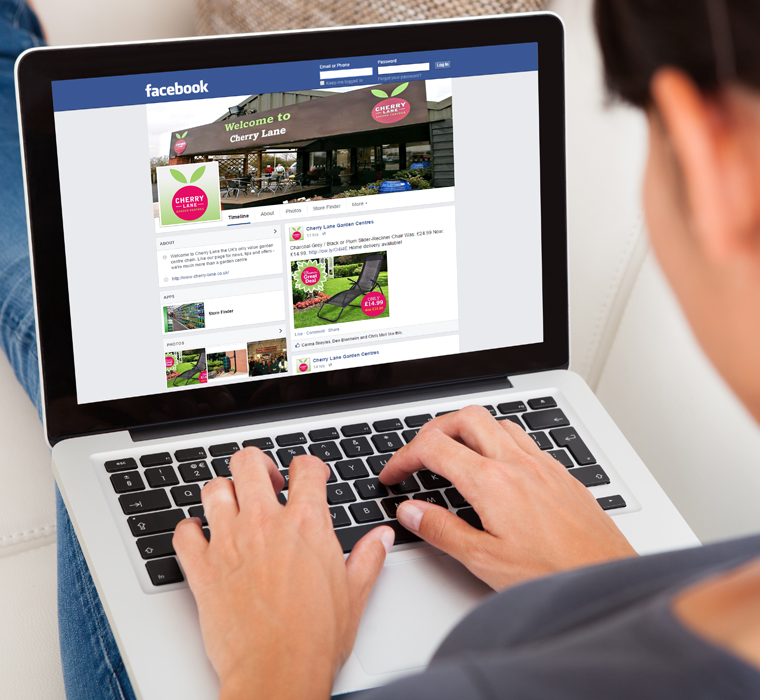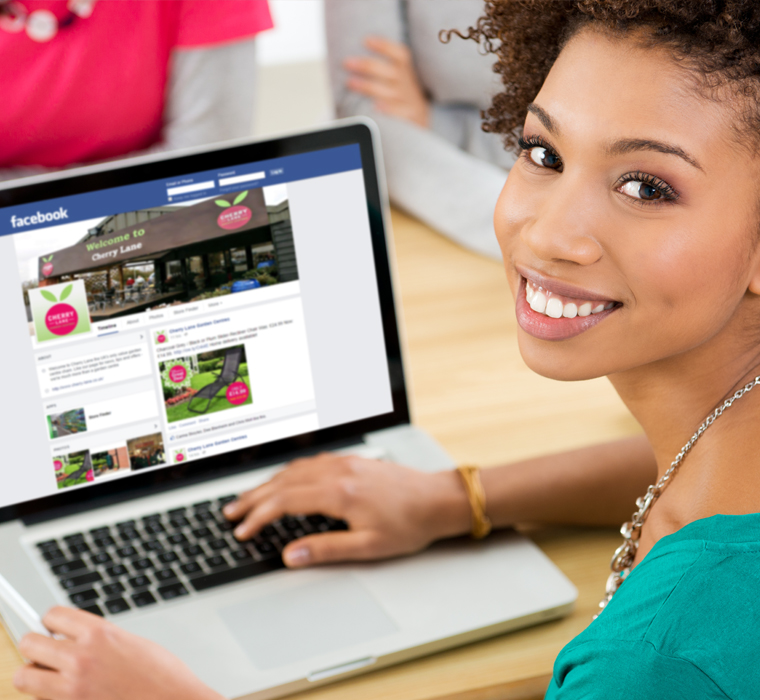 Effective strategies
Whether it's Facebook, Twitter or YouTube, we can define an effective and specific strategy to help grow your online network so your brand and message reaches a larger, more targeted audience.
Bespoke page design
Digital Fizz will assist in the design of Facebook, Twitter and YouTube pages, ensuring your social media identity reflects and complements your brand image.
Content authoring
We also author content specifically for your social media channels, including Facebook applications and YouTube video content.
Social media integration
We can seamlessly integrate your social media profiles with your website to promote maximum customer engagement.
Social media management
We can assist with the daily management of your social media accounts – including content creation, ad campaign management, comment moderation and interactions with your followers.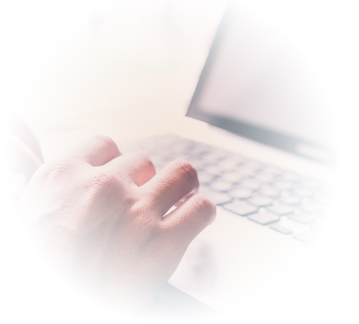 Proven results
Our approach to social media has proven to be very successful with our clients, such as value retailer QD Stores, and guitarist Ben Randall who, through our video production and social media marketing techniques, is approaching 1 million video views and more than 1,000 subscribers.
Related Projects