Achieving prominence in the key search engines is an essential part of driving targeted traffic to your website
Search Engine Optimisation (SEO) involves improving your website's search engine rankings for specific key words or key phrases.
An effective SEO strategy will help you stand out in a crowded marketplace, improving the visibility of your website so there's a greater chance of being found by potential customers.
Digital Fizz can help to improve your search engine rankings through a tailor-made strategy, encompassing keyword research, on-site optimisation, and Pay-Per-Click campaigns.
Our SEO strategy…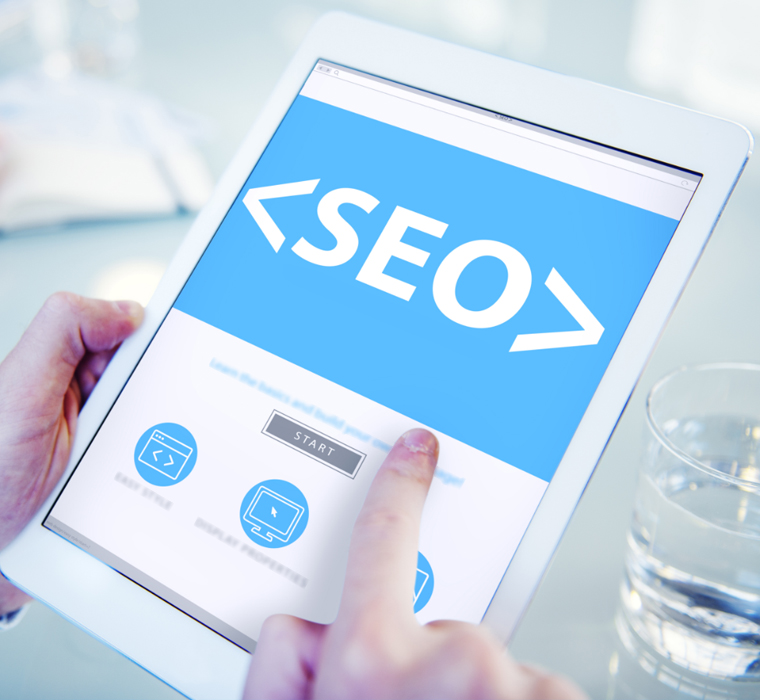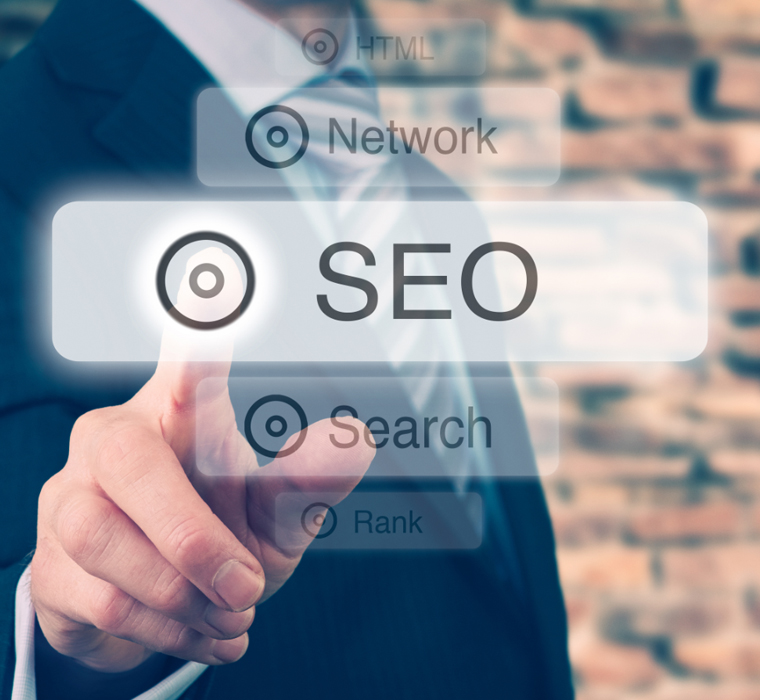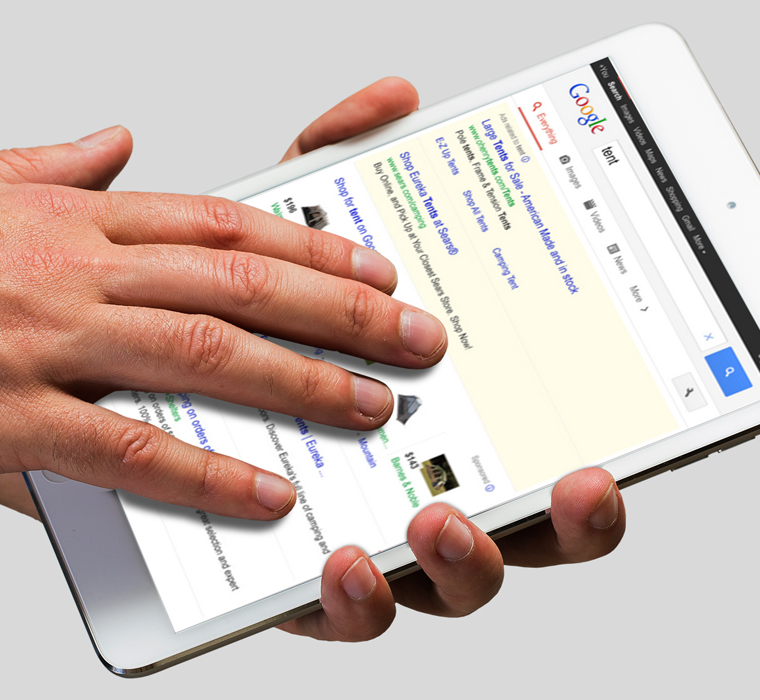 Keyword research & competitor analysis
We research your market to identify the most relevant keywords and phrases that your business should target as part of the SEO strategy. We also assess competitor website rankings in major search engines, enabling us to fine-tune your strategy to achieve superior results.
On-site optimisation & mobile
We optimise your website's pages to ensure they contain all the information necessary to be read by search engines – also adjusting or replacing your page copy so that it is as search engine friendly as possible. Google is now giving preference to mobile optimised websites in its search results – we can optimise your website for mobile devices to further benefit your rankings.
Link building & social media
As part of your SEO campaign, we can help to build the incoming links to your website which will in turn have a positive impact on your rankings. We will also assess your social media presence and look for ways to improve engagement with your website through social media to further improve your positioning.
Pay-per-click campaigns
Whereas SEO focuses on improving the positioning of your website in Google and other search engine's organic results, PPC is about improving your search engine visibility in a short timeframe through a cost-effective paid programme. We recommend using both marketing strategies concurrently for the best results, and can assist with the set up and management of pay-per-click campaigns – choosing the best keywords and optimising your website accordingly.
Analytics & ongoing strategy
We can provide comprehensive monitoring of your website through our analytics packages, providing in-depth detail about website traffic, enabling you to measure the results of the SEO strategy. We can then use this data to further improve your SEO campaigns for better rankings in the short and long-term.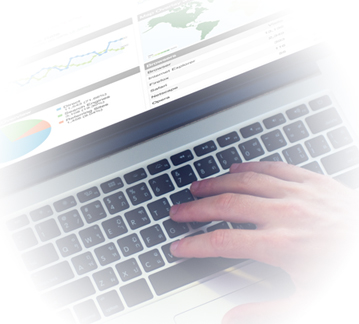 We're here to help!
Whether you are a new business looking to launch and grow your search engine presence, or established and wanting to further improve your rankings, Digital Fizz can provide a strategic SEO solution.
Related Projects