Video is a highly accessible and impactful medium, and has become one of the most effective ways to market your business online
This is largely due to the increased ease of video sharing through YouTube and other social media. We can assist with all aspects of the production of your video, and then help you to use it to your marketing advantage.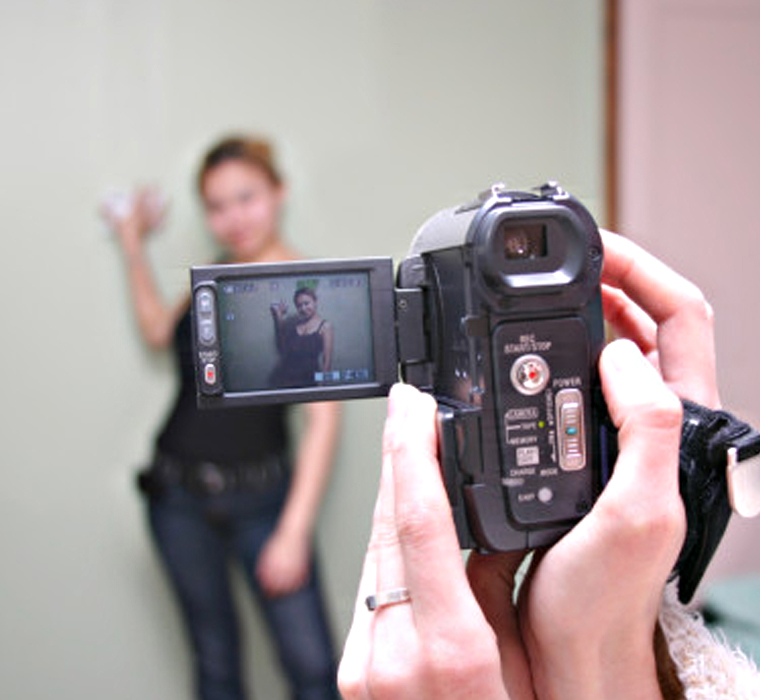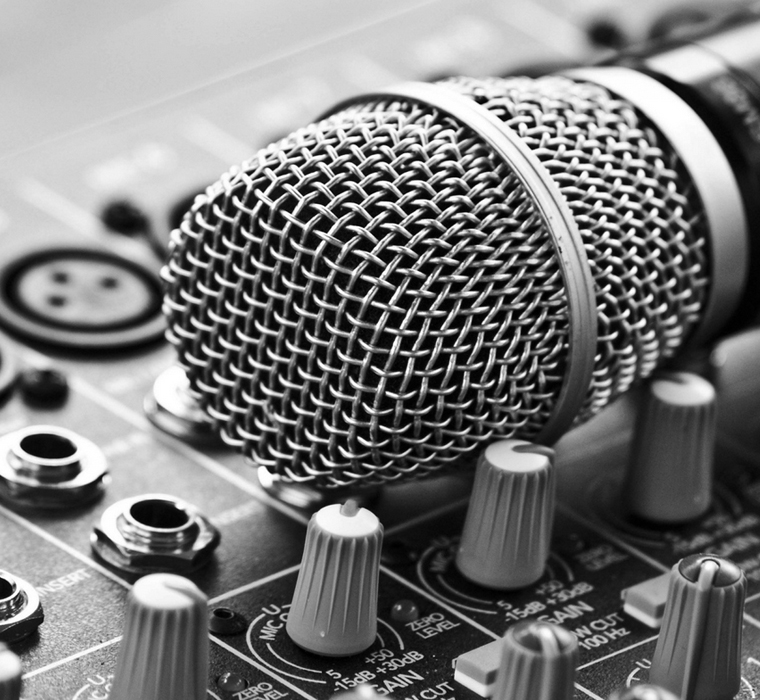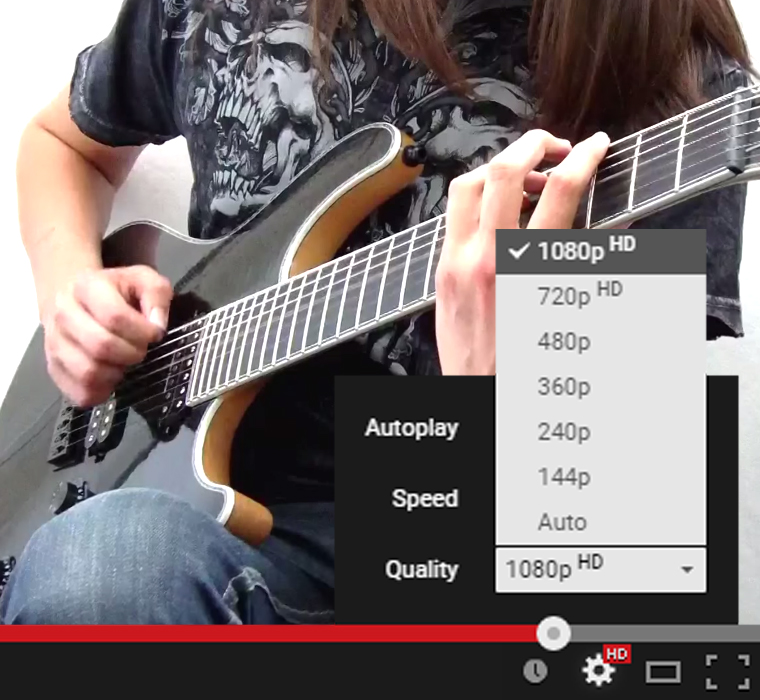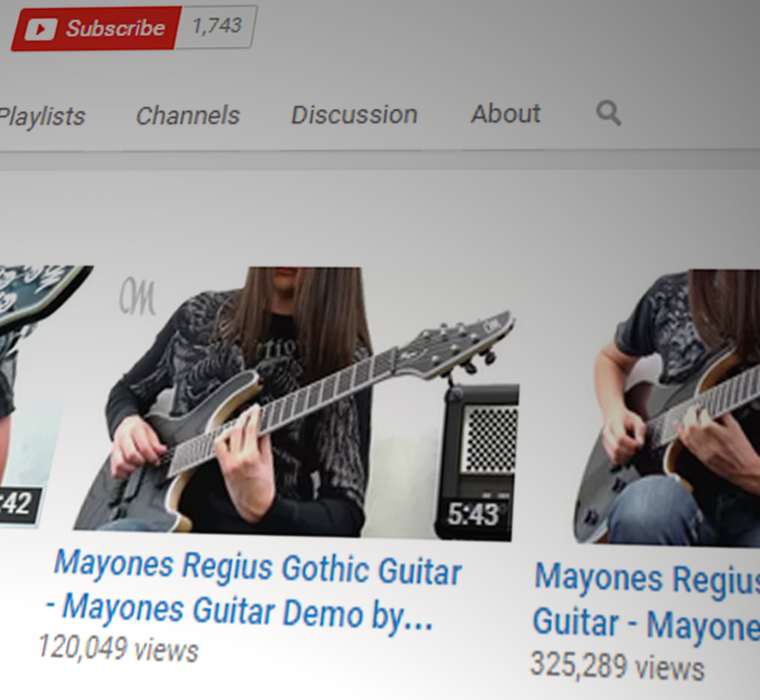 A comprehensive approach
Digital Fizz can assist in all aspects of video production, from storyboarding, scripting and directing through to video editing, encoding and upload.
Audio production included
We also provide music and audio production, including voice-overs, to ensure your final video is as professional and polished as possible.
Bespoke video, HD quality
We focus on creating bespoke, high definition videos which perfectly convey and complement your brand ethos and image – be that through a company promotional video, product demonstration, or instructional video.
Video marketing
Once a video is completed, we can provide a video marketing strategy, ensuring your video receives maximum exposure and user interaction through social media.
Our range of video and audio services include:
High Definition (HD) Video

Motion Graphic Animation

Video Editing

Sound Recording

Audio Production

Music Production

Green-screen Filming

Encoding for Web

YouTube Channel Design
Video case study
Our approach to video has proven a winning formula with clients, such as Mayones Guitars & Basses. We recorded and produced videos of virtuoso guitarist Ben Randall demonstrating various instruments for the guitar company – they act as a brilliant marketing tool for their products. We used our multi-camera setup to achieve a wide variety of camera angles and high quality audio equipment for superior sound quality.
Video marketing results
We also helped to market the videos by devising a social media marketing strategy.
This proved highly successful and the videos are now approaching one million views, and close to 2,000 subscribers gained.
Affordable video production
A promotional video does not have to be expensive – we can develop a compelling video concept to fit almost any budget, whilst not compromising on quality.