Expand or start your business online, sell your products 24/7 and increase revenue
Due to its sheer ease and convenience, people are increasingly choosing eCommerce as their preferred form of shopping – there has never been a better time to move or start your business online.
Our eCommerce websites are designed to bring the store to the customer, enabling them to make purchases quickly and securely via a wide range of devices.
Digital Fizz can assist with all aspects of eCommerce, from building a bespoke, easy to manage shopping website, to technical support and marketing strategies.

Time for an upgrade?
We can help transform your old website into a modern eCommerce powerhouse, view our Prochem Europe case study to find out how…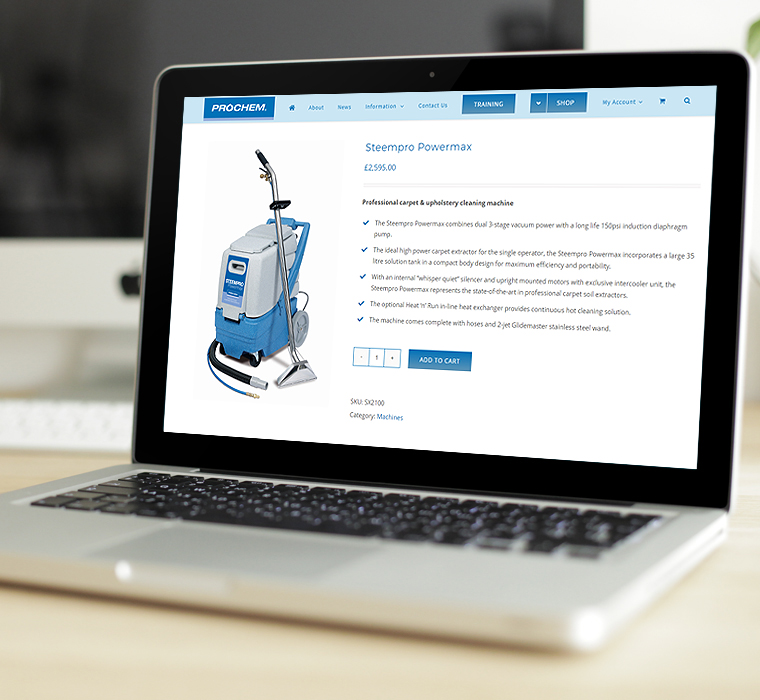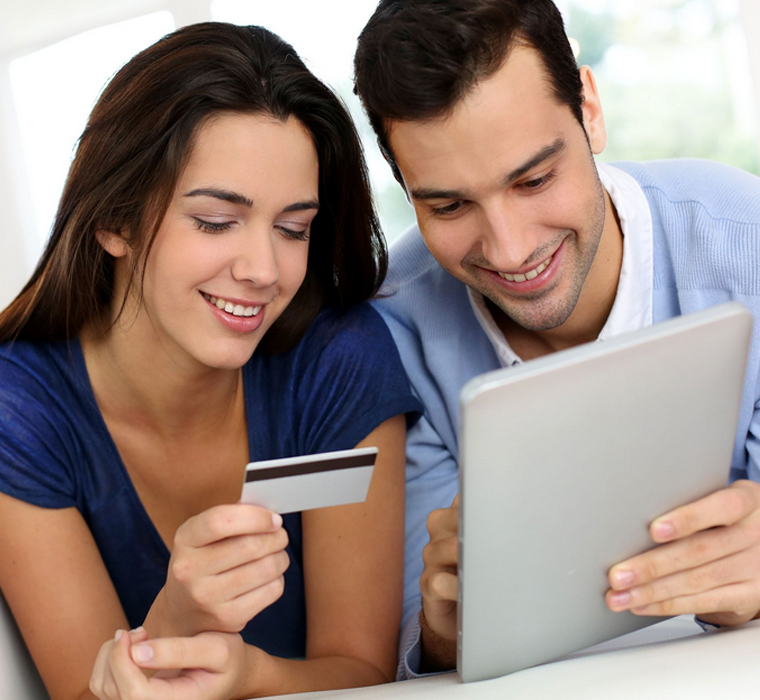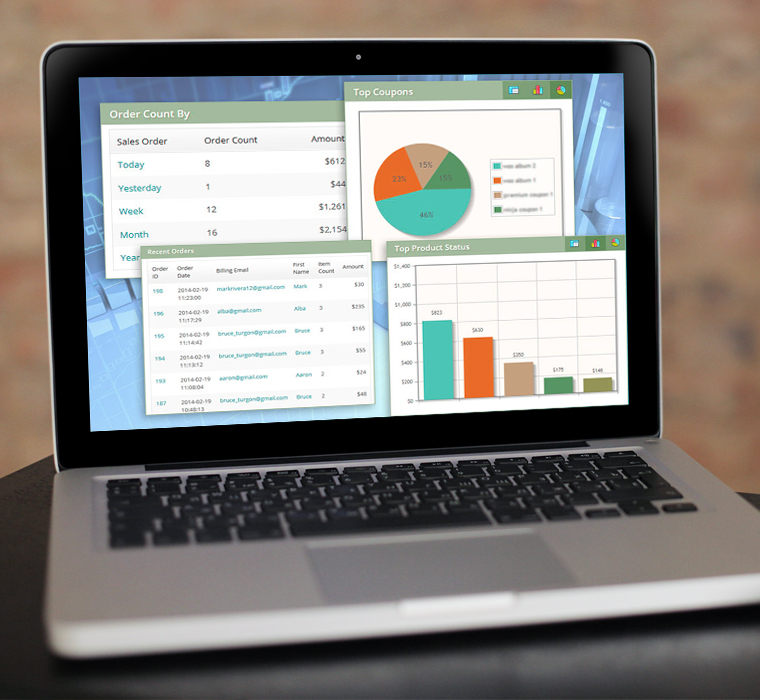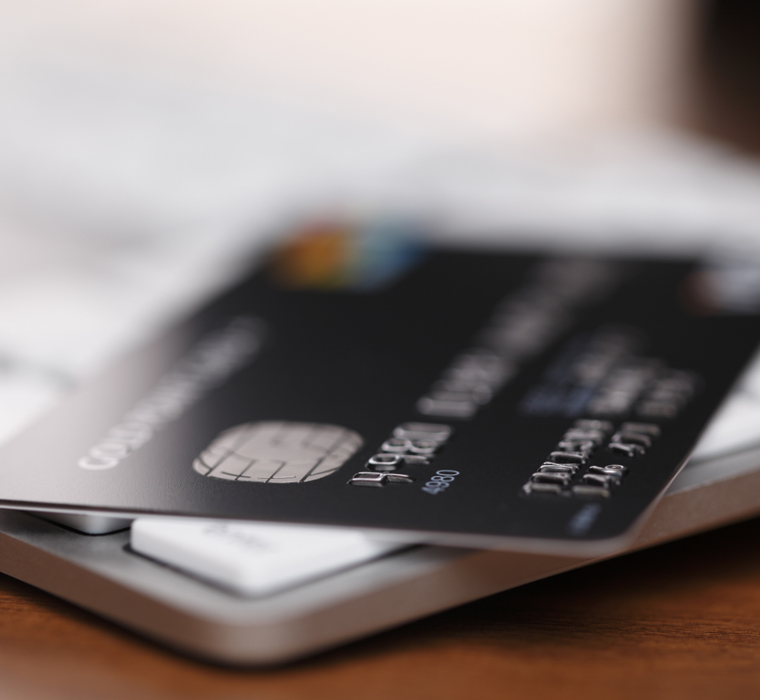 Fully featured solutions
Our eCommerce systems have a wealth of functionality built-in, including interactive shopping cart, voucher code support, product search/filters and related product features, with no limitation on the number of products you can sell.
We care about your customers
We design eCommerce websites with the aim of providing the best experience for your customers. Our system supports account registration, enabling customers to check their order status, leave reviews and expedite future checkout. Automated processing and despatch emails are provided, enhancing your customer service.
Manage & monitor your own website
We can provide an intuitive content management system, giving you the freedom to update your own eCommerce website via a simple user interface. Check stock levels and view sales graphs and statistics to monitor store performance.
Payment gateways & SSL security
We can integrate your shopping website with your chosen payment provider, including PayPal, SagePay and WorldPay. Security is of the utmost importance when handling customer details – we ensure that your eCommerce website runs on a PCI compliant server and all transactions are via a secure SSL connection.
Affordable and Comprehensive eCommerce Solutions…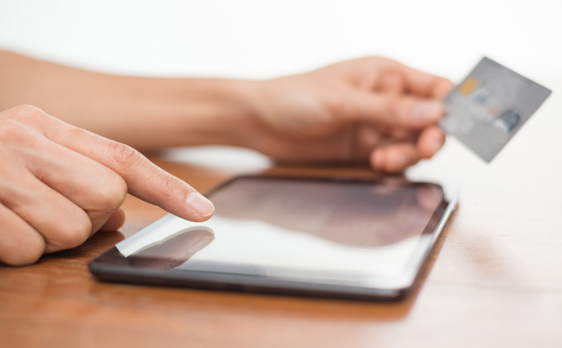 Mobile optimised eCommerce
Smartphone and tablet devices are now commonly used to buy products online when on the move. We design eCommerce websites that will adapt to perfectly fit smaller screen sizes, ensuring the best customer experience possible.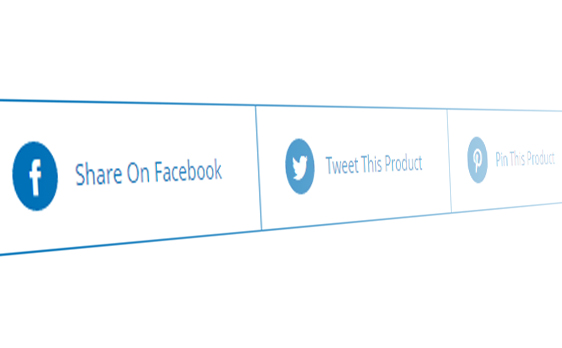 Social media integration
We can integrate social media functionality into your shopping website, enabling users to easily share products with their friends on a range of social networks – giving greater exposure, SEO benefits and, ultimately, sales.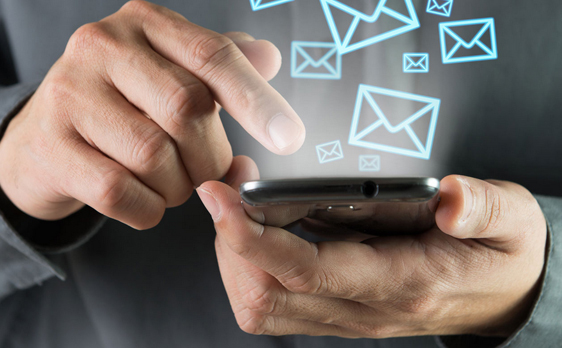 Email marketing
Digital Fizz can devise and manage email marketing strategies to promote your products to new and existing customers.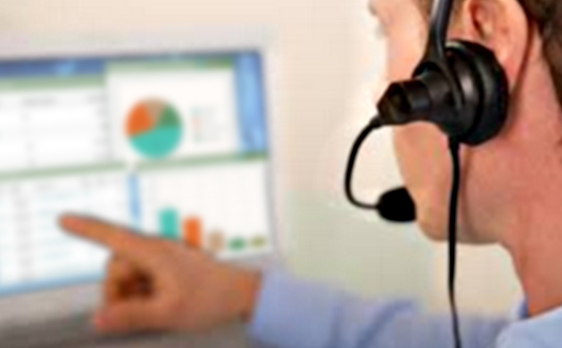 We're here to help!
We are happy to show you how to use your eCommerce management system, and can also provide technical support for your online customers.
Your biz. Our fizz.
Whether you are a new or established business Digital Fizz can assist in all aspects of web design and marketing, helping you to promote your business and achieve greater brand recognition