WE OFFER A RANGE OF WEB DESIGN SOLUTIONS TO SUIT EVERY NEED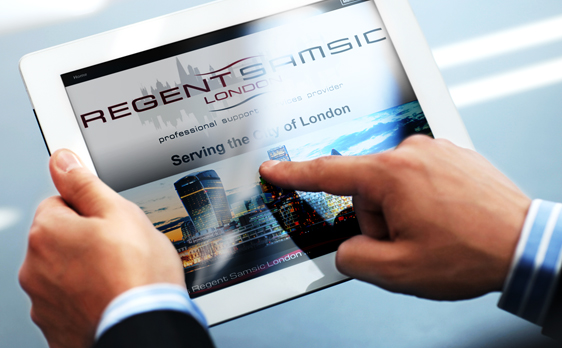 Digital Fizz specialise in cutting-edge web design that maintains a strong focus on marketing efficacy.
We appreciate that to be a successful marketing tool, your website's design, content and functionality all need to merge seamlessly, resulting in a form which is both user and search-engine friendly. This promotes a positive customer experience, and helps to ensure higher levels of revenue for your business. Designs can range from simple yet effective micro-sites, to large ecommerce websites – spanning hundreds of pages with advanced Content Management Systems (CMS), and backend functionality.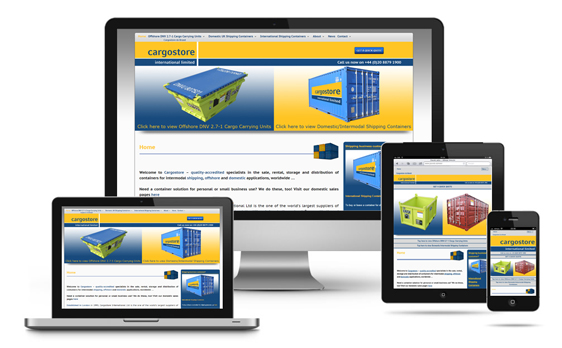 Web users no longer have to sit at a desk to view your website.
They use your website on their smartphone & tablet devices whilst on the move, or even when watching TV.
A mobile optimised, 'responsive' website will adapt to perfectly fit small screen sizes – improving the readability of text, and making navigation a breeze.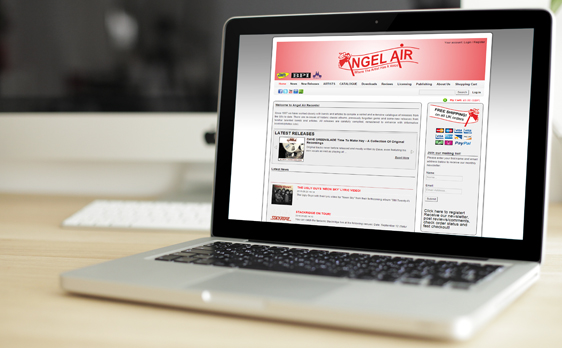 Due to its sheer ease and convenience, people are increasingly choosing eCommerce as their preferred form of shopping – there has never been a better time to move or start your business online.
Our eCommerce websites are designed to bring the store to the customer, enabling them to make purchases quickly and securely via a wide range of devices.
Digital Fizz can assist with all aspects of eCommerce, from building a bespoke, easy to manage shopping website, to technical support and marketing strategies.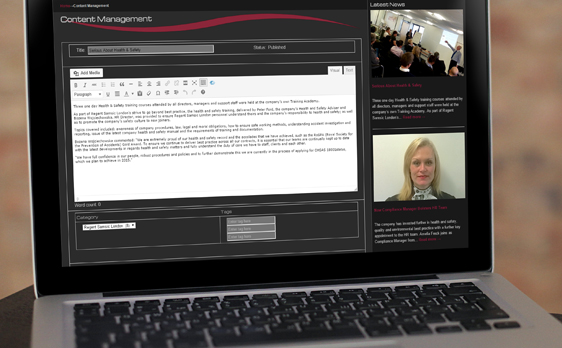 We build websites that can be updated via a web interface, giving you easy, hands-on freedom to publish.
Digital Fizz offers content management systems (CMS) featuring a non-technical intuitive user interface which enables you to edit and expand your websites with little or no training. This gives you greater power and control over your website, as any updates can be made on the fly.
We create designs which meet your specific business needs
Bespoke web solutions
Digital Fizz will work closely with your business to build a professional website design which reflects your brand image and objectives, and at the same time fully optimise your rankings in key search engines such as Google, Yahoo and Bing.
We care about your business
Our success is based on the results we achieve for our clients. To this end, we give our clients the individual care and attention they deserve.
A comprehensive approach
Whether a new business, looking to develop an online presence, or already established and looking to rebrand or update your marketing approach – we can assist you via our full range of web design and marketing services.
Our Process…
YOUR REQUIREMENTS
We listen to and discuss your specific requirements to develop the best design approach
PLANNING
We plan your website, producing an initial design concept for approval before further development
DESIGN
We complete the design of your bespoke website
TESTING
Your website is tested thoroughly, ensuring it renders and functions correctly on a wide range of devices – we make changes where necessary
DELIVERY
We launch your website!
Your biz. Our fizz.
Whether you are a new or established business Digital Fizz can assist in all aspects of web design and marketing, helping you to promote your business and achieve greater brand recognition