The acquisition of appropriate domain names and reliable hosting are critical to establishing a strong web presence
We have a range of hosting packages available to suit your business needs, from low cost options for smaller websites, to dedicated servers for the largest, resource heavy websites – keeping your site up-and-running 24/7.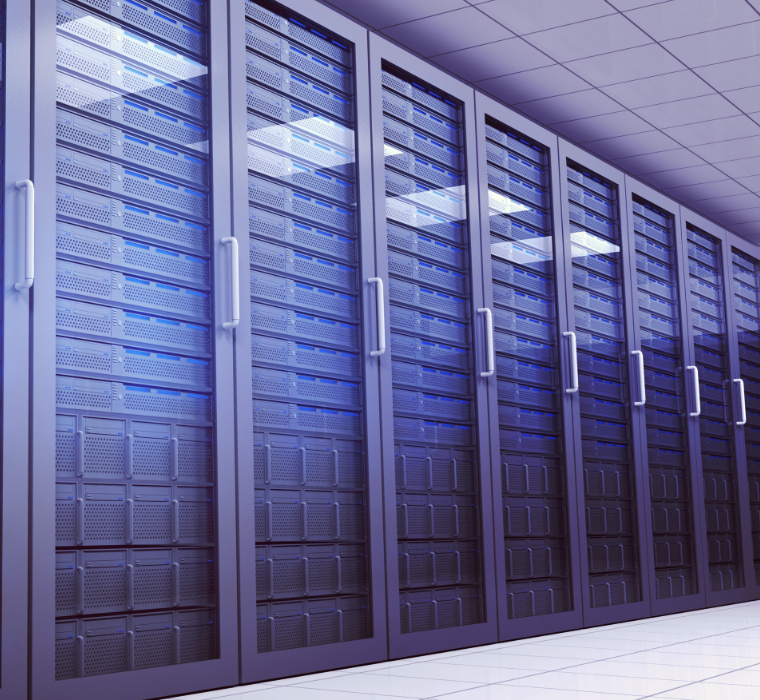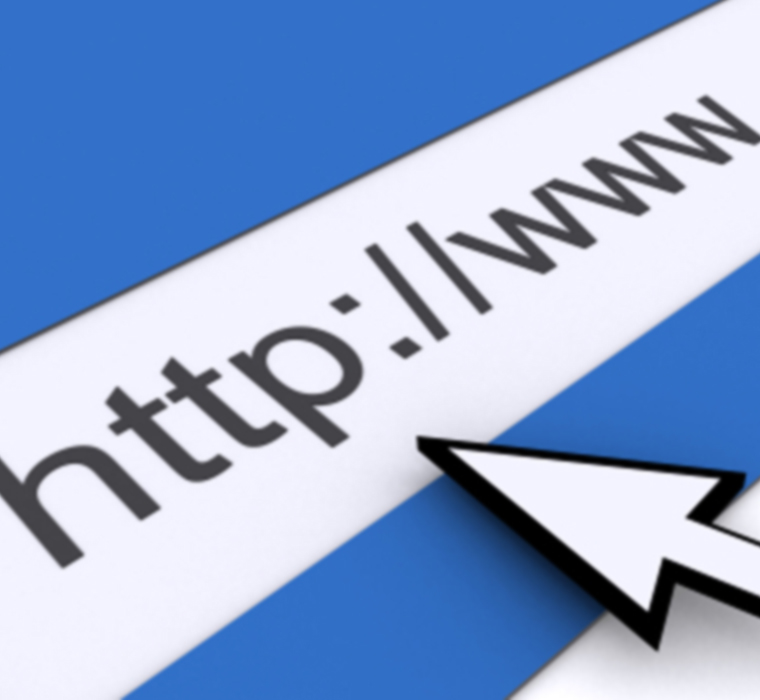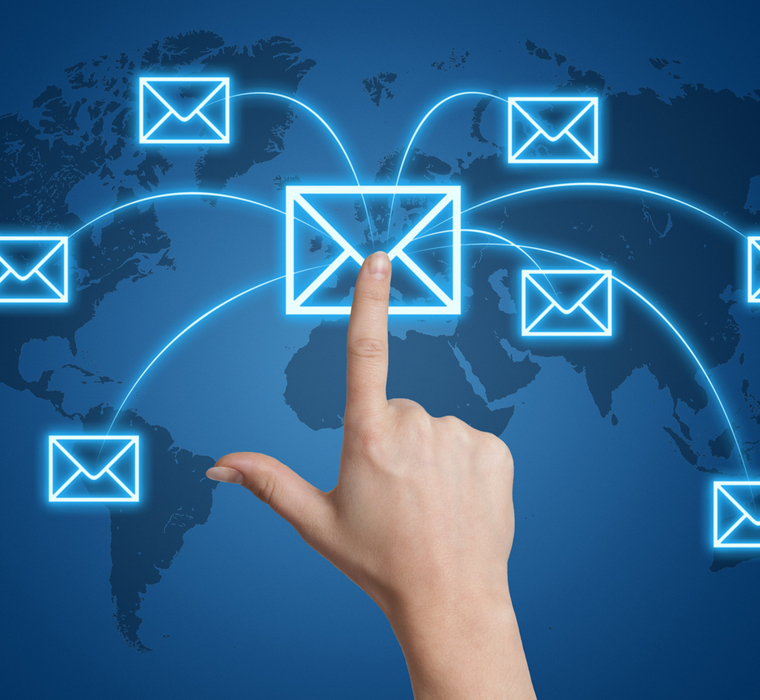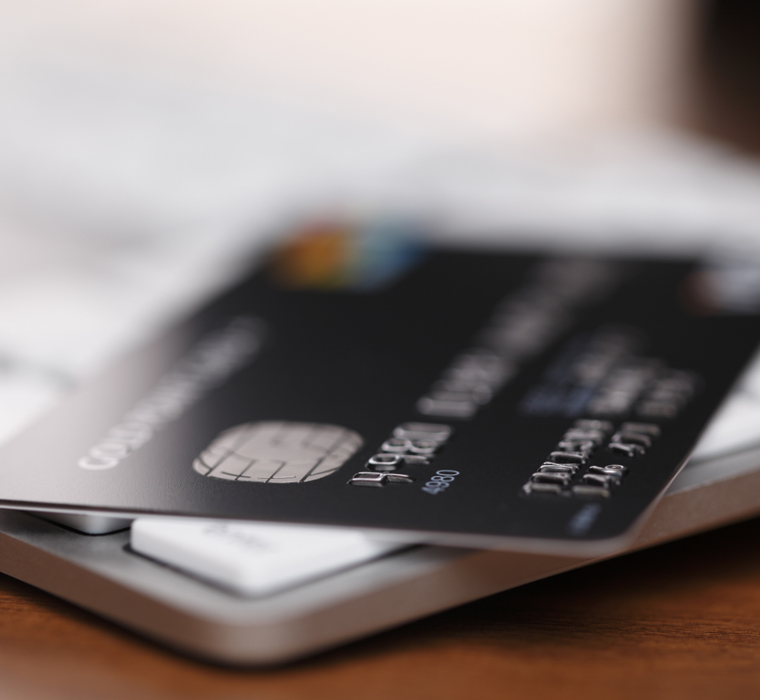 Reliable web hosting
Digital Fizz can manage the web hosting of your website, ensuring that your site is available at all times. To achieve this, your website needs to be hosted on a server that is always on and connected to the internet.
We host our clients' websites on the newest, high-speed servers using Windows and Linux which are affordable, monitored constantly, and have proven 24/7 reliability.
We can also fully manage the transfer of your existing website to our web hosting, ensuring the process is as straightforward and streamlined as possible.
Domain name registration and renewal
We can help with all aspects of domain name registration.
This ranges from assisting in the conception of appropriate website names, deciding on what is most suitable and currently available, and then efficiently securing these domain names for your business.
Digital Fizz can register your domain for one or more years and will fully manage subsequent renewal. Existing domains can easily be transferred to Digital Fizz, and we will fully support you with domain forwarding, and the creation of sub domains.
Email accounts
We can assist with the creation and management of email accounts – ranging from email forwarding, to dedicated mailboxes.
SSL secure hosting
SSL Secure Certificates give security to your website by encrypting any communications between the person visiting and your website.
We can provide hosting on secure SSL servers, ideal for eCommerce websites where handling customer details securely is of the utmost importance.
Website backups
We backup your website daily so that no content is ever lost, giving peace of mind that your website can be restored quickly and efficiently if required.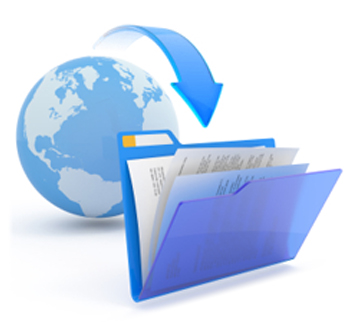 We're here to help!
Whether you are a new business wanting to register your first domain name and select an appropriate hosting package, or established and looking to transfer your existing website, Digital Fizz can provide a web hosting and domain solution.